Our Programs
Addressing complex sociotechnical challenges across all five MIT schools.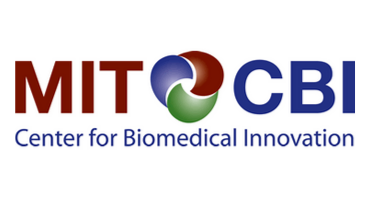 CBI focuses on improving global health by overcoming obstacles to design, development and implementation.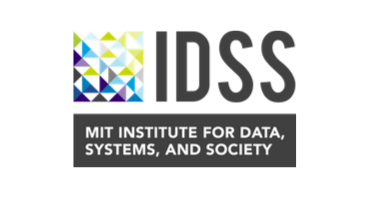 IDSS advances education and research in statistics, data science, information and decision systems and social sciences.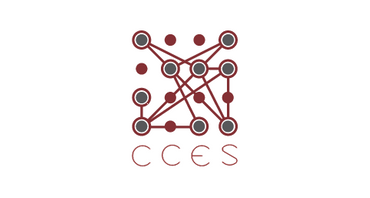 The Center for Complex Engineering Systems integrates engineering, computation and social sciences.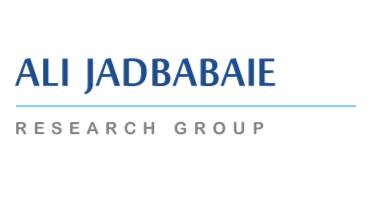 The Jadbabaie group explores social, physical and engineering processes to better understand networks.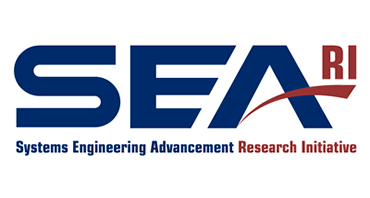 SEAri explores engineering within space, aerospace, transportation and infrastructure systems.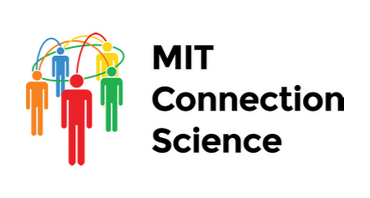 Connection Science revolutionizes technology and human networks through analysis and data-driven design.
OCP focuses on empowering farmers in Africa with digital farming data to predict the value of intervention.