Mailing Address
77 Massachusetts Avenue
Building E18-309
Cambridge, MA 02139

Fostering Collaboration
Connecting interdisciplinary faculty, researchers and students across MIT departments, labs, institutes and centers.
Creating Connections
Joining MIT researchers with domestic and international partners that include government, industry, foundations and non-profits.

Grant Management
Overseeing the full grant life cycle from pre-award to closeout. Includes HR, fiscal forecasting, visa applications, space, reporting and more.

MIT Community
Supporting faculty, staff, postdocs and students to better navigate resources and processes.
Fotini Christia
Director of SSRC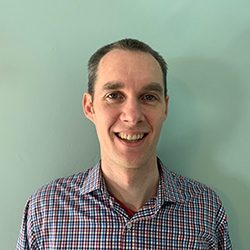 Jesse DeLaughter
Administrative Officer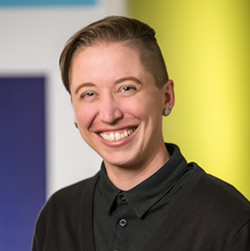 April London
Financial Officer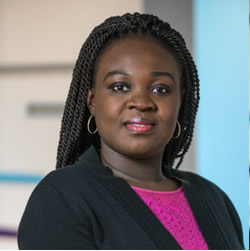 Teni Adeniyi
Senior HR Representative
Peter Gibson
Administrative Assistant II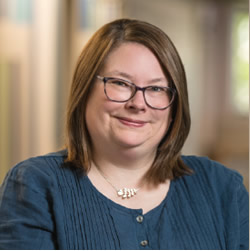 Laura Dorson
Assistant to the Director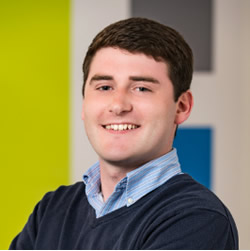 Jake Bankert
Financial Assistant II
Creating new ways to tackle complex, global problems.