Initiative on Combatting Systemic Racism
The Research Initiative on Combatting Systemic Racism aims to launch and coordinate cross-disciplinary research on how to identify and overcome racially discriminatory processes across a range of American institutions and policy domains.
The effort brings together faculty and researchers from all five schools and the Schwarzman College of Computing at MIT, as well as partner institutions. Building on the extensive social science literature on systemic racism, our focus is to use big data to develop and harness computational tools that can help effect structural and normative change towards racial equity.

Artificial Intelligence

Computation

Data Science

Info & Decision
Institutional Behavior

Life Sciences

Machine Learning

Statistics

Systems Innovation

Systems & Networking

Big Data

Finance
Healthcare / Medicine

Infrastructure

Social Networks

Urban Systems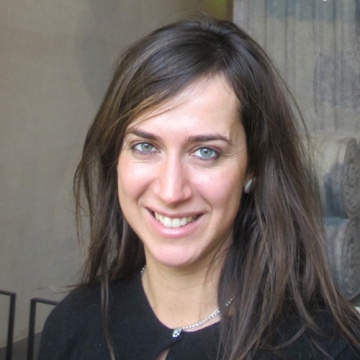 Fotini Christia
Director, SSRC / Associate Director, IDSS
Ford International Professor, Social Sciences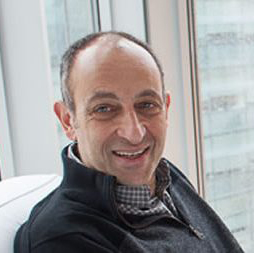 Munther Dahleh
William A. Coolidge Professor, Electrical Engineering and Computer Science