Center for Biomedical Innovation
The Center for Biomedical Innovation (CBI) improves global health by overcoming obstacles to the development and implementation of biomedical innovation.
CBI provides a safe and transparent environment for collaborative research among industry, academia and government and draws on the expertise of the MIT Schools of Engineering, Science and Management as well as the Harvard-MIT Division of Health Sciences and Technology (HST). In this unique setting, CBI is addressing profound challenges in the global biomedical industry by developing, testing, and disseminating new knowledge and tools designed for real–world application.

Computation

Data Science

Info & Decision
Institutional Behavior

Life Sciences

Statistics

Systems Innovation

Systems & Networking

Agriculture

Big Data

Finance
Healthcare / Medicine

Manufacturing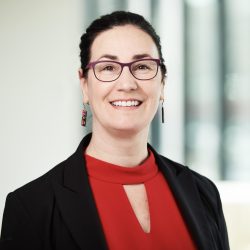 Anthony Sinskey
Faculty Director, Professor of Biology
Richard Braatz
Associate Faculty Director, Edwin R. Gilliland Professor