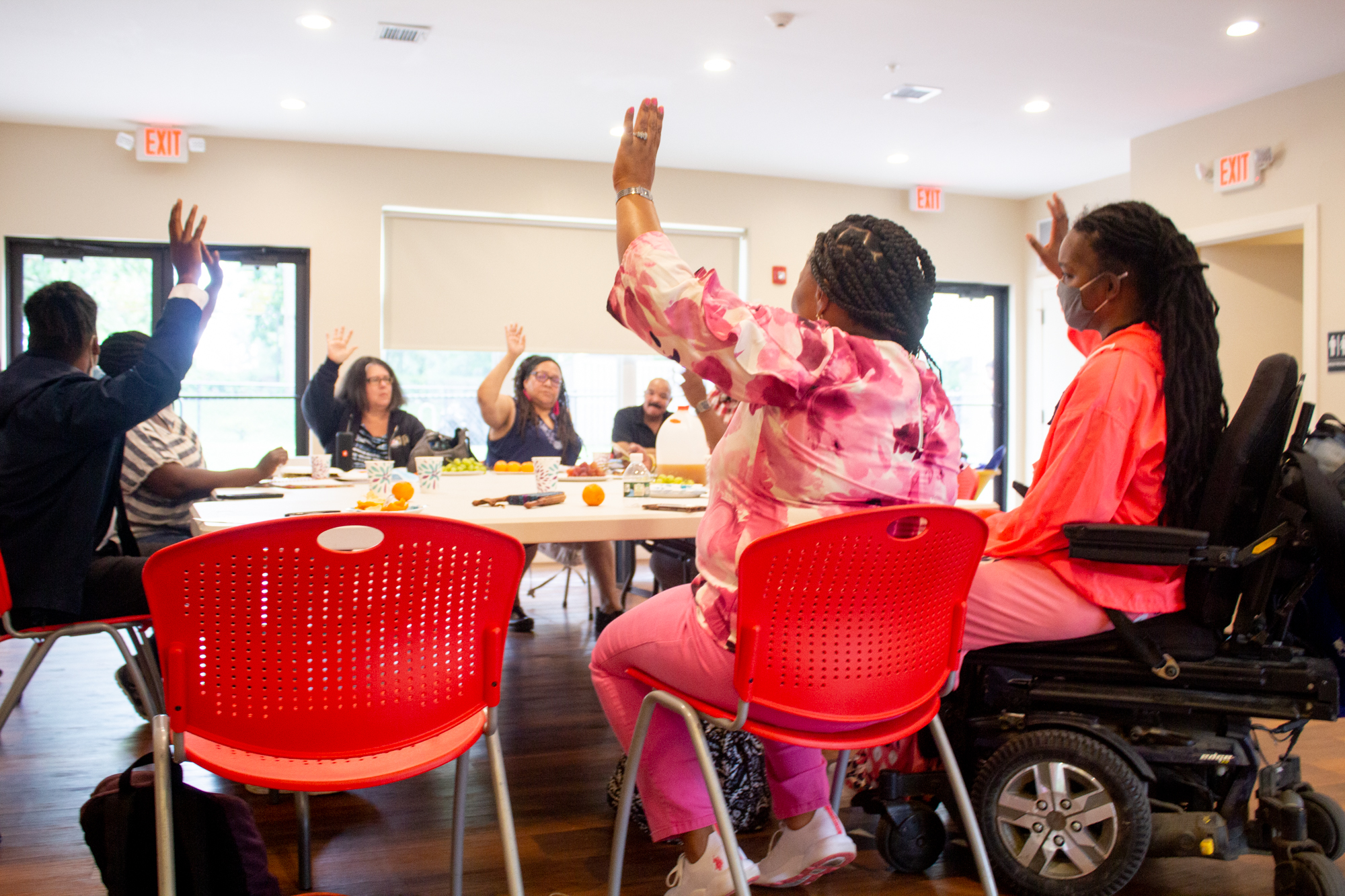 A revolutionary new piece of civic infrastructure for more inclusive public input.
Real Talk for Change is a collaboration between MIT's Center for Constructive Communication, Cortico, and a growing network of local community groups in Boston. Together, we launched a new civic initiative designed to amplify the voices of Boston community members who are often underheard by current civic processes.
For our pilot program, we trained trusted community leaders to facilitate over 60 small group conversations with residents across the city in the lead-up to the 2021 Boston Mayoral and city council elections. Once captured, our Real Talk Fellows used machine-powered tools to mine over 3,000 minutes of conversation for themes and powerful audio to support them. 
This analysis was published to an interactive online portal that was made available to the public, in addition to candidates for Mayor and city council. We then surface community voices and perspectives in the media and electoral debate to constructively shape the 2021 Boston election cycle.
Visit the Center for Constructive Communication site to learn more.