Institute for Data, Systems, and Society (IDSS)
The mission of IDSS is to advance education and research in state-of-the-art analytical methods in information and decision systems, statistics and data science, and the social sciences, and to apply these methods to address complex societal challenges in a diverse set of areas such as finance, energy systems, urbanization, social networks, and health.
Technology advances in areas such as smart sensors, big data, communications, computing, and social networking are rapidly scaling the size and complexity of interconnected systems and networks, and at the same time are generating masses of data that can lead to new insights and understanding. Research at IDSS aims to understand and analyze data from across these systems, which present unique and substantial challenges due to scale, complexity, and the difficulties of extracting clear, actionable insights.
SSRC is affiliated with IDSS.

Info & Decision

Systems Innovation

Data Science

Big Data

Finance

Social Networks

Urban Systems

Energy

Infrastructure

Transportation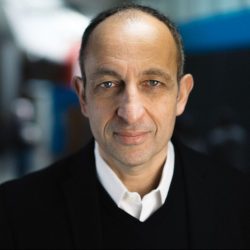 Munther Dahleh
Director, Professor of Electrical Engineering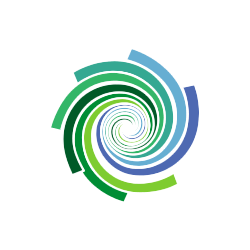 Jennifer Kratochwill
Assistant Director for Administration