Trusted Data: Privacy, Security, and Economics of Data
PROJECT HIGHLIGHTS
MIT Connection Science heads an alliance of nations and multinational corporations in order to establish new standards and develop new technologies for collecting, holding, and using data. The alliance has been critical in establishing the EU data standards (GDPR, Eurostat official statistics, privacy regulation) and data infrastructure for companies such as Fidelity, Intuit, and AT&T.
KEY FINDINGS
Relatively simple changes in data architecture and machine learning can transform existing systems to be compliant with existing and anticipated future data regulation, while at the same time dramatically improving security.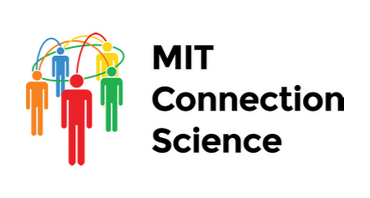 Artificial Intelligence

Computation

Data Science

Machine Learning​

Big Data

Social Networks

Urban Systems
Visit the Connection Science site to learn more.