Social Physics: Using Enriched Census Data to Build A Better Society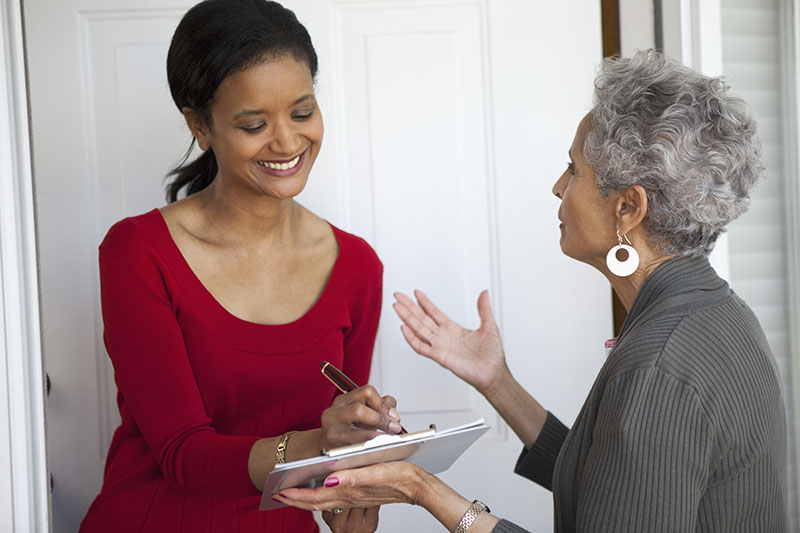 Using enriched census data we have been able to map behavior inequality across the US, evaluate the effectiveness of contact tracing, and develop policy to improve economic outcomes for neighborhoods around the world.
Behavioral segregation matters more than residential segregation. Investment in diversity of stores and similar infrastructure can dramatically affect income inequality. Effective quarantine is necessary to fight COVID-19.
Modelling the Impact of Testing, Contact Tracing and Household Quarantine on Second Waves of Covid-19, Nature Human Behavior (2020) Economic Outcomes Predicted by Diversity in Cities, EPJ Data Science (2020) http://inequality.media.mit.edu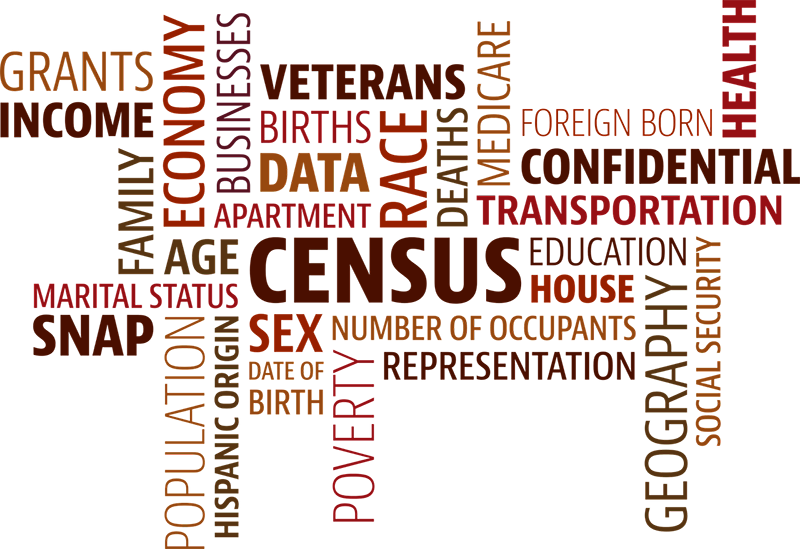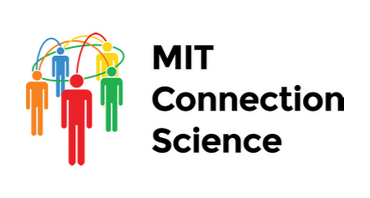 Artificial Intelligence

Computation

Data Science

Machine Learning​

Big Data

Social Networks

Urban Systems
Visit the Connection Science site to learn more.