MIT Connection Science Living Labs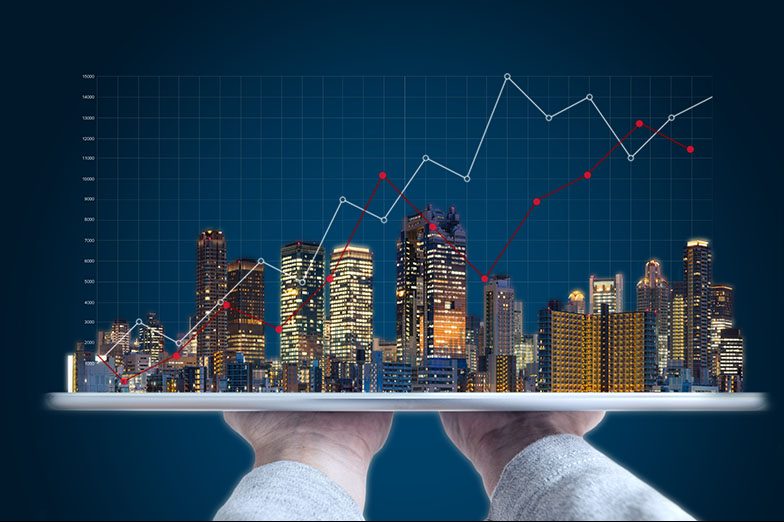 With our novel "Living Labs" paradigm for research in the field, MIT Connection Science brings together interdisciplinary experts to develop, deploy, and test – in actual living environments – new technologies and strategies for safe, trusted, data sharing.  Current labs are helping economic development in Australia, government social programs in Senegal and Colombia, and helping Syrian refugees in Turkey.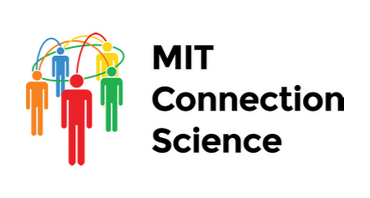 Artificial Intelligence

Computation

Data Science

Machine Learning​

Big Data

Social Networks

Urban Systems
Visit the Connection Science site to learn more.