Fall 2022 New HP Concept 1
Bring together faculty, researchers, students and staff from across MIT to develop collaborative, holistic and systems-based approaches for the study of the high-impact, complex, sociotechnical systems that shape our world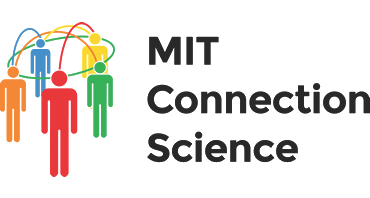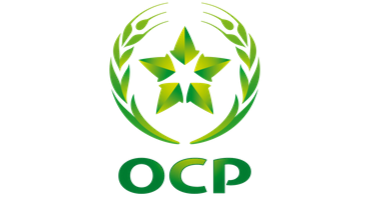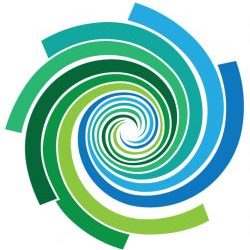 Interested in working with us?
Our programs address complex challenges across a wide spectrum, including health, energy and the environment.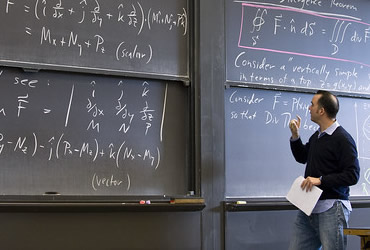 Our research addresses some of the most pressing information and systems challenges facing the world.
SSRC brings together faculty, researchers, students, and staff from across MIT to seek solutions to complex societal challenges.
The 2022 MIT Policy Hackathon explored policy solutions to sociotechnical challenges focused on post-pandemic efforts to build a better society, with challenges in cybersecurity, environmental…
SSRC programs and research groups are addressing complex sociotechnical challenges across all five MIT schools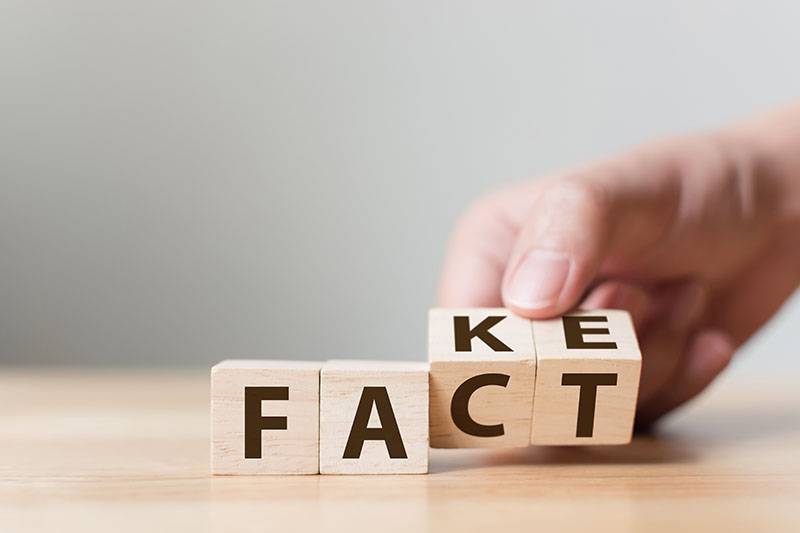 News Sharing, Persuasion and a Theory of Misinformation Spreading in Social Networks
News Sharing, Persuasion and a Theory of Misinformation Spreading in Social Networks
AI, Computation, Data Science, Information & Decision-making, Institutional Behavior, Big Data, Social Networks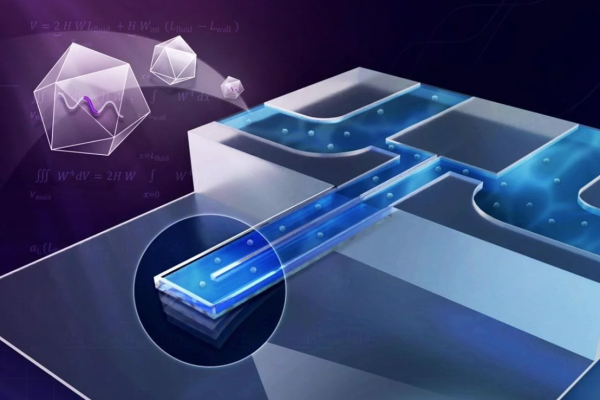 Applying Nanofluidics to Enhance Biomanufacturing
Applying Nanofluidics to Enhance Biomanufacturing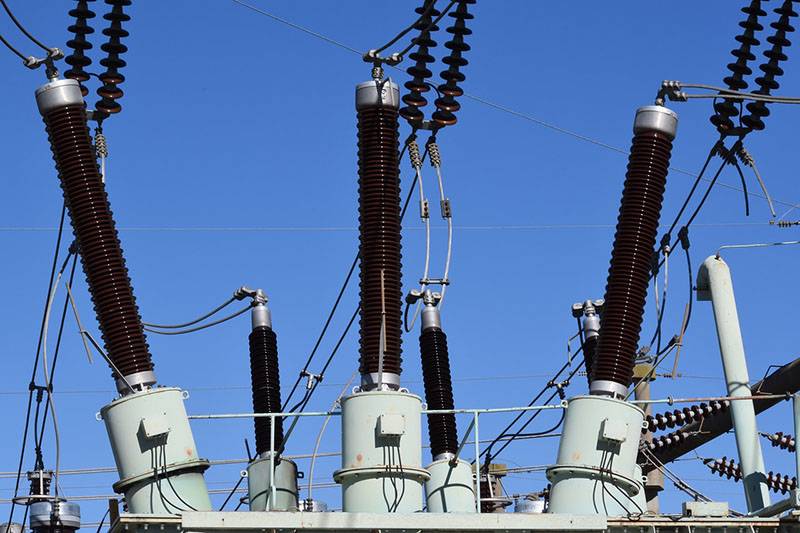 Transformer 4.0 : Digital Revolution of Power Transformers
Transformer 4.0 : Digital Revolution of Power Transformers
Energy, Infrastructure, Manufacturing, and Transportation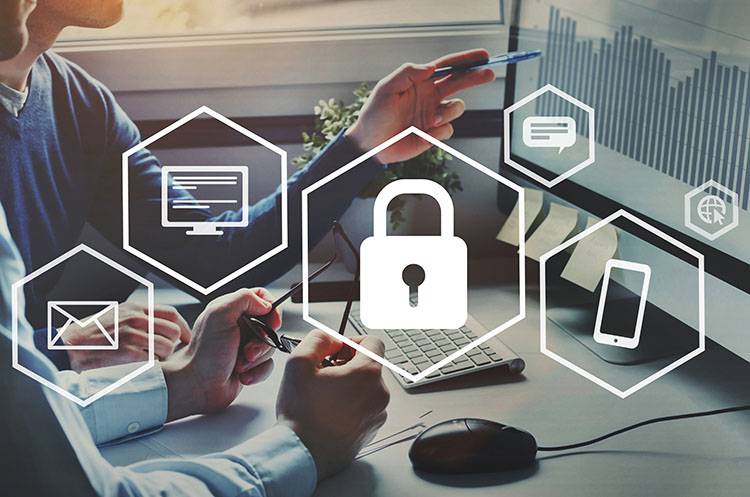 Trusted Data: Privacy, Security, and Economics of Data
Trusted Data: Privacy, Security, and Economics of Data
AI, Computation, Data Science, Machine Learning, Big Data, Social Networks, Urban Systems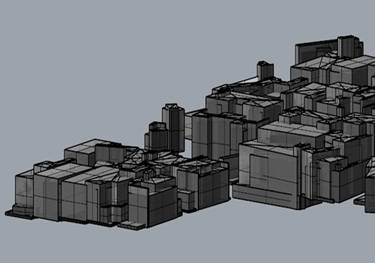 Urban Water Modeling
Agriculture, Energy, Urban Systems, Information & Decision-making, and Systems Innovation
STAY CONNECTED WITH SSRC & IDSS
Sign up for the IDSS Newsletter and Mailing List